OPEN EVERYDAY 10am to 4pm
We are delighted to welcome visitors to our Covid-safe Exhibition. Please respect any covid-safe measures that may be in place at the time of your visit.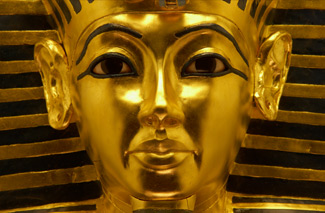 Admission Prices:
Adults
£12.00
Children
£8.00
Children under 5
FREE
ADMISSION TICKETS TO THE MUMMIES EXHIBITION IN THE AMARNA GALLERY at THE TUTANKHAMUN EXHIBITION CAN BE PURCHASED FOR A DISCOUNTED PRICE WHEN VISITING THE TUTANKHAMUN EXHIBITION.